TOBIN ESTATE HISTORY
The original Tobin Estate home was designed and built in 1959 by long-time San Antonio arts patron Robert L.B. Tobin. It has served as the office of The Tobin Endowment since his passing in 2000. For many years, the Estate also served as a popular events center for civic and community activities which hosted dignitaries, business leaders, politicians and San Antonio patrons of the arts.
Rosewood Property Company, RPC, purchased the remaining 44 acres of The Tobin Estate in 2016 and quickly began making plans to create a community that would bridge its history with modern living while also capturing and incorporating Tobin's vision for the land. The apartments were created to draw in both natural design and mid-century architectural elements.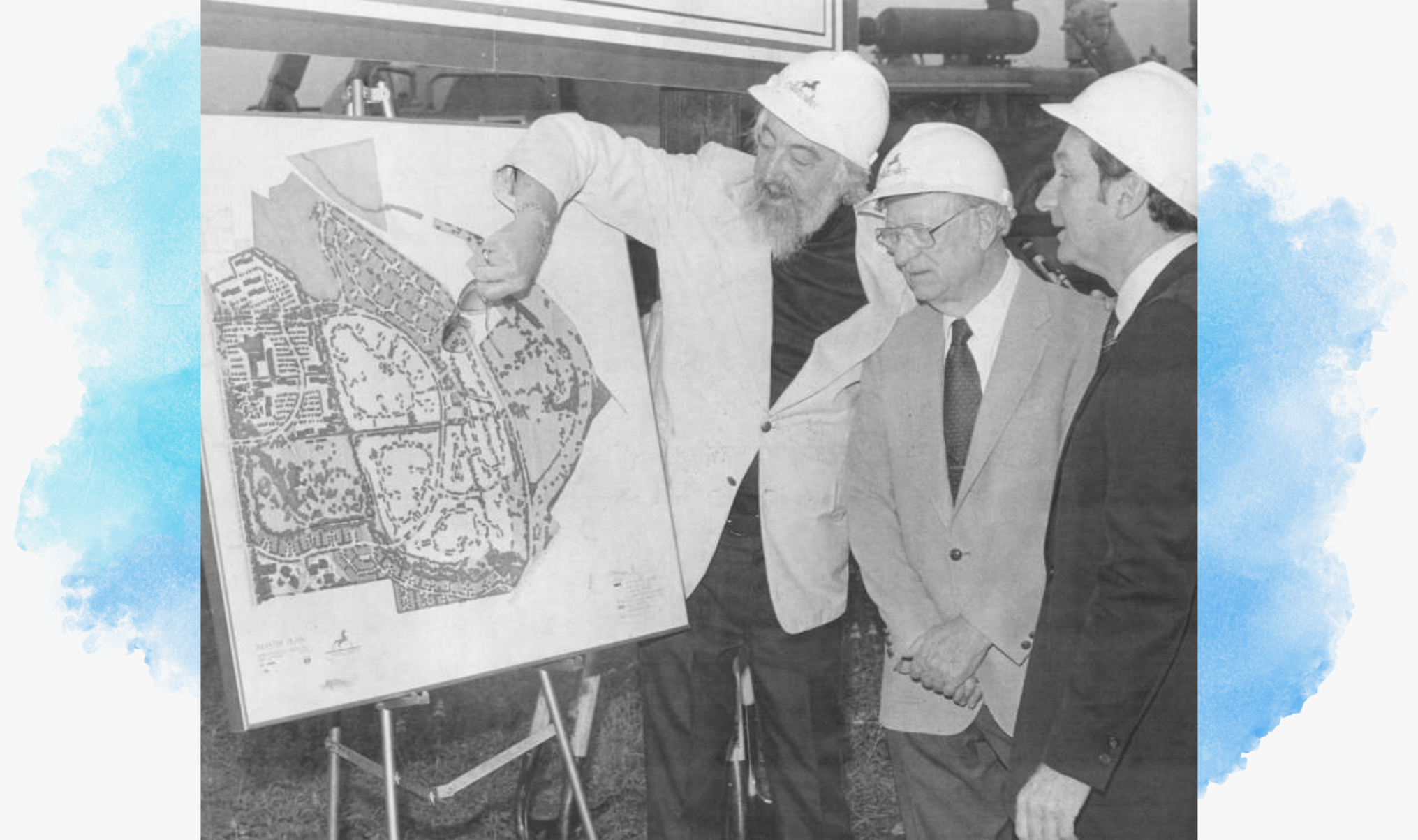 Today, the original Tobin Estate residence still stands on the grounds. It serves as a reminder of Mr. Tobin's vision to create a distinctive and elegant community where people can live, work and play.